Kaip veikia Micro API
Mūsų Micro API sprendimai leidžia Jums sutaupyti išlaidas, kurios būtų reikalingos pilnam API sukūrimui, bet Jūs vis tiek galėsite naudotis visais tarptautinio pristatymo privalumais, kuriuos Jums gali pasiūlyti EshopWedrop!
1
Patikrinti pardavėją
pridėkite EshopWedrop prie vietinio pristatymo variantų
pridėkite galimybę užsienio klientams pasirinkti pristatymo šalį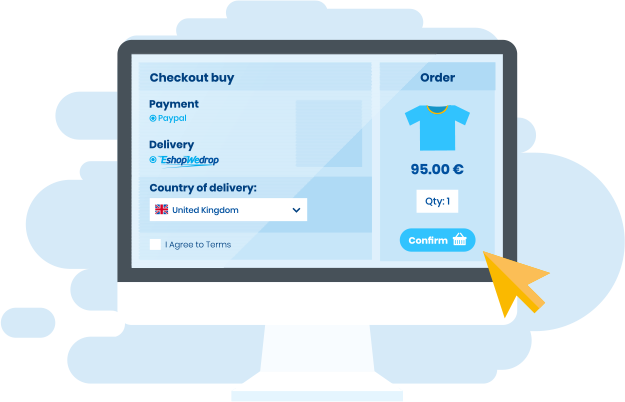 Pristatymo šalis

Vietinio
ESWD punkto šalis

El. pašto adresas 2
Naudojantis Micro API klientų duomenys perkeliami
į EshopWedrop sistemą:
Kliento el. pašto adresas
Kliento pasirinkta pristatymo šalis
Pasirinktos šalies EshopWedrop punktas į kurį Jūs galite pristatyti savo produktus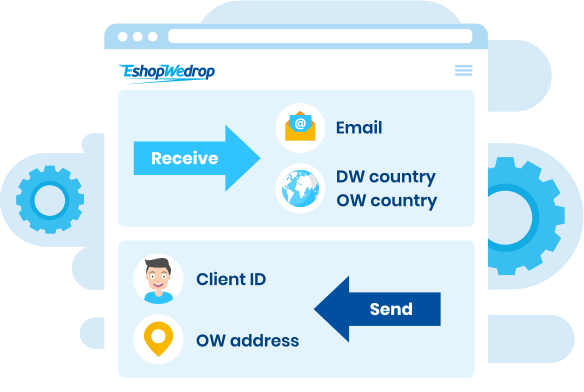 Vietinio
ESWD punkto adresas

ESWD kliento ID 3
Naudojantis Micro API
EshopWedrop Jums pasiūlys:
Kliento ID
Delivery address of the local EshopWedrop Hub
You must use these details as the standard local
Shipping Address of EshopWedrop Hub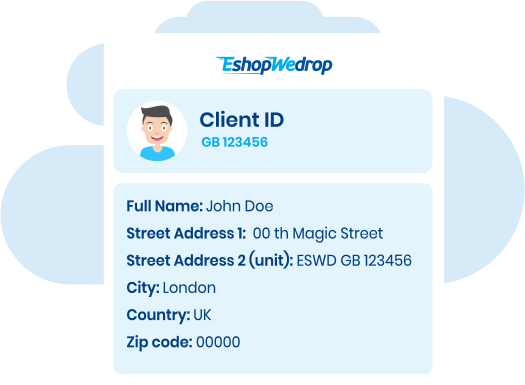 4
Pristatykite į EshopWedrop vietinį punktą
EshopWedrop:
identifikuos siuntinio savininką pagal kliento ID
pasirūpins saugiu tarptautiniu pervežimu iš EshopWedrop punkto klientui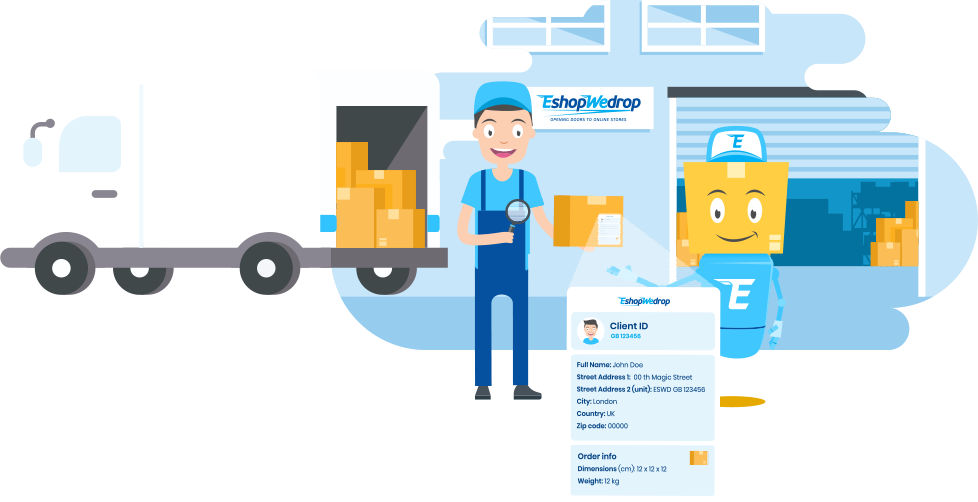 Micro API privalumai
Minimalūs ištekliai plėtrai
Pasiekite tarptautines rinkas
Mes pasirūpiname visa klientų informacija
Labai paprasta naudotis
Sekti
Pradėkime
Informacija yra svarbiaus priimant sprendimus. Todėl mes siūlome savo ekspertų komandos pagalbą. Susisiekite jau šiandien ir mes džiaugsimės galėdami Jums padėti. Mus skiria vos vieno mygtuko paspaudimas!
Susisiekite su mumis
Prisijunkite šiandien ir gaukite pirmą EshopWedrop užsakymą iš bet kurios Europos ar JAV elektroninės parduotuvės NEMOKAMAI!
Pirkite JAV ir Europoje, gaukite Lietuvoje
Pirmas PRISTATYMAS NEMOKAMAI
Lankantis Eshopwedrop.lt tinklapyje bus naudojami slapukai. Daugiau informacijos dėl duomenų apsaugos galite rasti čia: Privatumo politika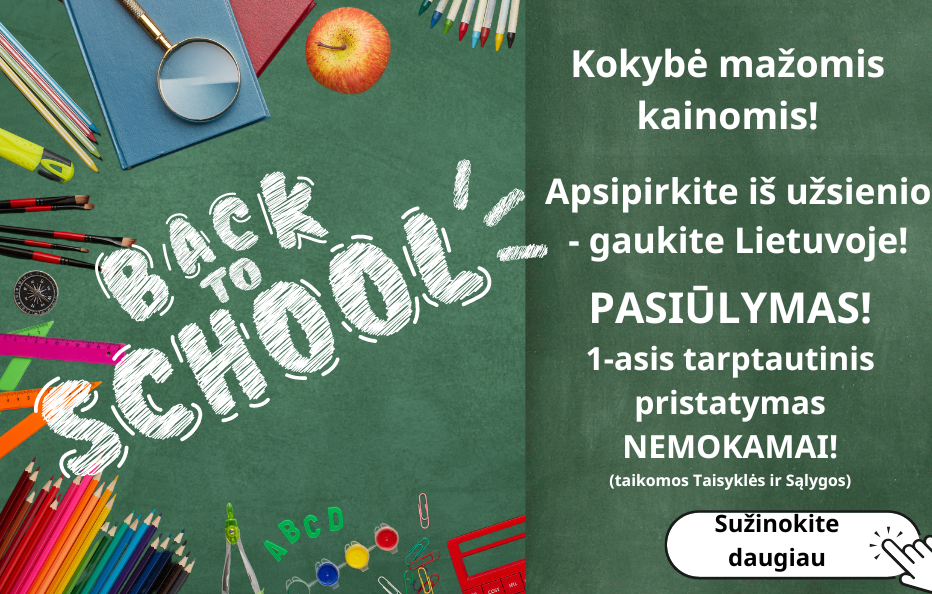 Prašome palaukti, kol patvirtinsime Jūsų pašto kodą