Product manager
Job AD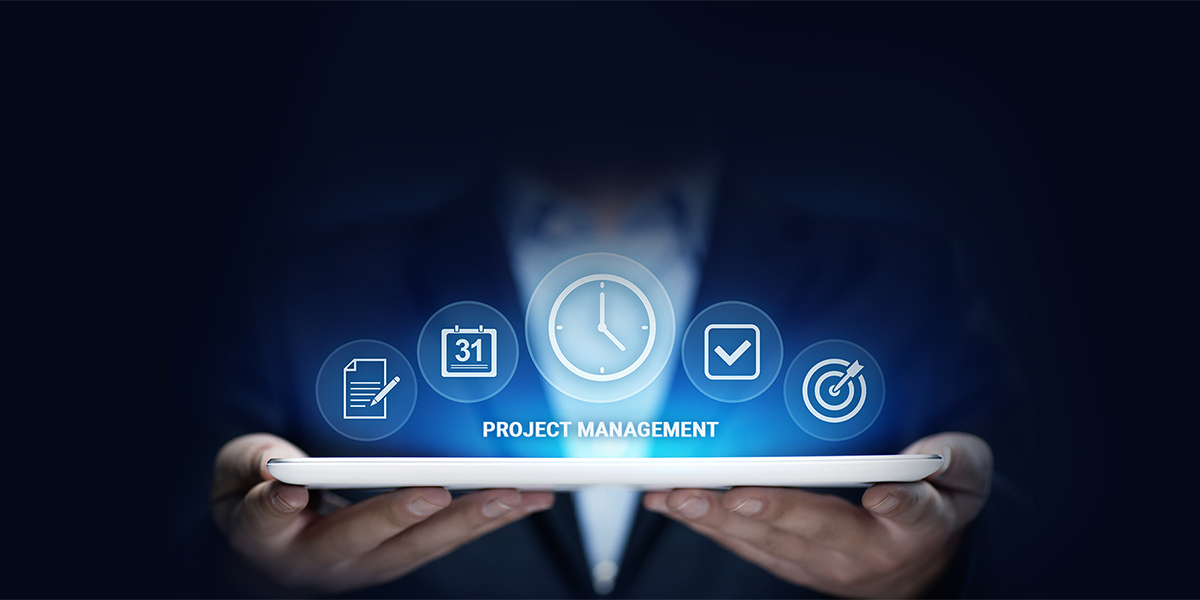 Who are we?
EshopWedrop, part of the Xpediator Plc Group, is a fully integrated international cross-border online delivery service, providing Central & Eastern European consumers with the freedom to purchase products from online retailers in Europe and the USA.
EshopWedrop's unique service is modelled to save on delivery costs and open otherwise restricted internet purchases, allowing for a seamless international delivery experience.
The EshopWedrop service provides the consumer with speed, reliability and efficiency to make online purchases in the UK, Poland, Italy, France, Germany and the USA, and have their goods delivered quickly and at cost-effective rates to their choice of destination.
EshopWedrop's vision is to create a revolutionary Global brand that creates a single online market for consumers to buy goods internationally and have them delivered quickly and cost effectively, regardless of their country of origin.
Who are we looking for?
We are looking for a Product Manager of international project EshopWedrop.
A product manager is responsible for the overall success of their product. Some people describe it as owning your own business (your product) inside a larger organisation.
There are two parts to the job – developing new products and features, and managing those that are already launched or 'in-life'.
There's a lot to do and different skills are needed. The full product management role is often split across different people – which makes the product manager job description tricky.
Some product managers work with the development team and others focus on how the product is marketed and sold. Job titles vary and no two companies are set up in exactly the same way.
It's a role at the very heart of a business that needs to balance the need to make money with what's technically possible, the demands of customers and the impact on different parts of the organisation.
What responsibilities would you have?
In summary, the full product manager role is responsible for
product planning, delivery, launch and marketing throughout the product life cycle
developing a vision and roadmap for the product based on input from internal stakeholders, customers and the market
developing a forecast for the product (Business Case) and managing its delivery
working closely with Development/Engineering and other teams to deliver a product that aligns with this vision and meets market needs
identifying the key benefits and value proposition of their product to help the sales and marketing teams
fixing issues with existing products
Daily communication channels:
Email

Phone and Skype calls

Live meetings
What skills should you have?
Typical candidate attributes include
Excellent written, verbal and presentation communication skills
Proven ability to work under pressure and deliver
Commercial and customer focus
Excellent teamwork skills
Ability to motivate and drive cross-functional teams without formal authority
Project Management skills
Agile Software Development Methodology skills
Fluent in English
Based in Vilnius but also available for international travelling for about 33% of the time
What do we offer?
job in a professional and modern international company
highly motivating remuneration package made of fixed and performance related bonuses
great career opportunities.

It is a global project, which is constantly expanding worldwide. We are expanding our team and it is a great chance for you to apply for this position if you feel ready to join our team!
How to apply?
How to apply?
Simply send us your CV and hopefully we will see you soon! Good luck!
Write us
Simply send us your CV and hopefully we will see you soon! Good luck!
Lankantis Eshopwedrop.lt tinklapyje bus naudojami slapukai. Daugiau informacijos dėl duomenų apsaugos galite rasti čia: Privatumo politika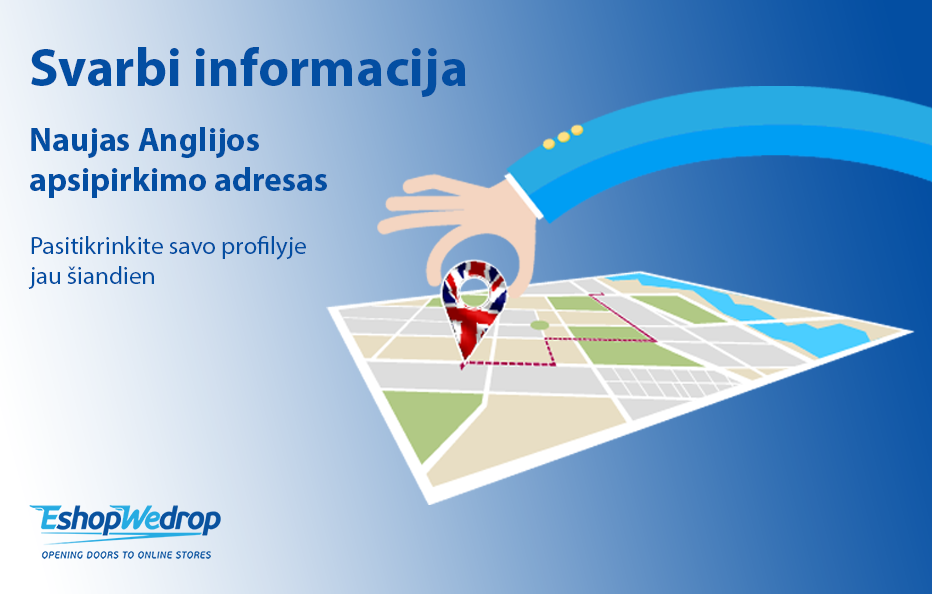 Prašome palaukti, kol patvirtinsime Jūsų pašto kodą