2018-01-23
Winter Outdoors Essentials
One of the most trying seasons of the year is Winter. It's unpredictable and definitely too cold!
But if you are one of us who loves the outdoors and find yourself outside during the winter then you know that there are many ways you can enjoy this year's season including downhill skiing, cross-country skiing, snowshoeing, ice fishing, a more recent addition, fat biking and many more!
While these can be very fun, the nature of the outdoor environment in winter adds extra challenge and danger to be weary of.
Before you go out make sure you are well prepared so to enjoy it the most!
Check out below the best online sales in outdoors clothing and equipment here:
By using the Eshopwedrop website you agree to our use of cookies as described in our cookie policy. Read more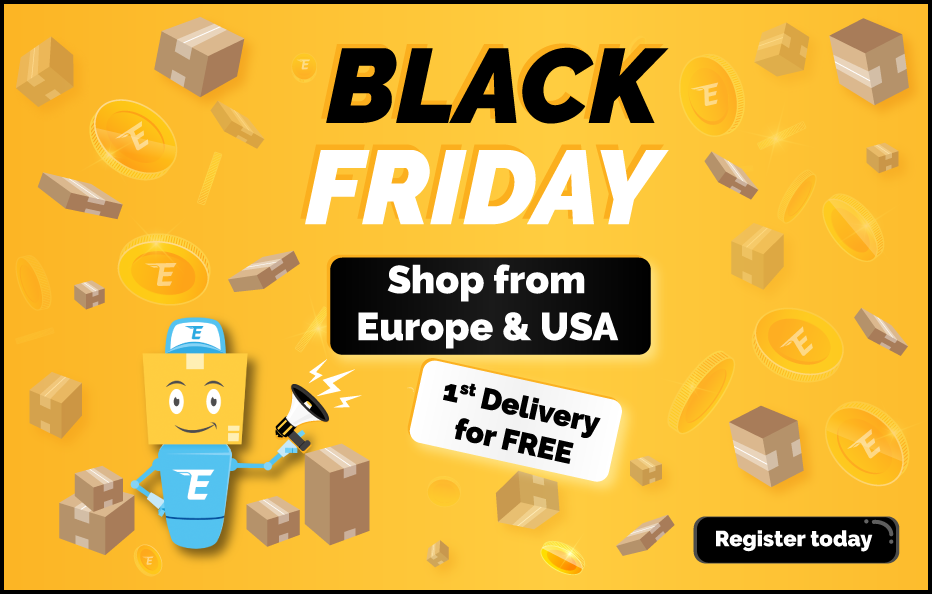 Please wait while we will validate your ZIP code