2018-02-05
Valentine's Day Gift Ideas
We know it's not easy for you guys. Christmas, birthdays, anniversaries, and the real test of your present buying abilities… Valentine's Day!
Yes! You would agree that Valentine's Day is a hard holiday to shop for.
While roses and chocolate are always nice, they can end up feeling cliché this time of year…
So with Valentine's Day right around the corner, we thought it would be helpful to share a few gift ideas that some of our favourite online stores are offering this year.
Whether you're single or not, here are some gift options for everyone in your life, from your bestie to your big love…
TIP! Save on Delivery Cost by using your EshopWedrop Address on the shop's check out.
Once you find the products you want, you only have to follow the 3 steps below and you will have them delivered to Lithuania:
Add the product to the retailer's basket
Use your EshopWedrop address on the checkout so to save on delivery cost
Check your EshopWedrop account to track your parcel
Check the Valentine's Ideas below
By using the Eshopwedrop website you agree to our use of cookies as described in our cookie policy. Read more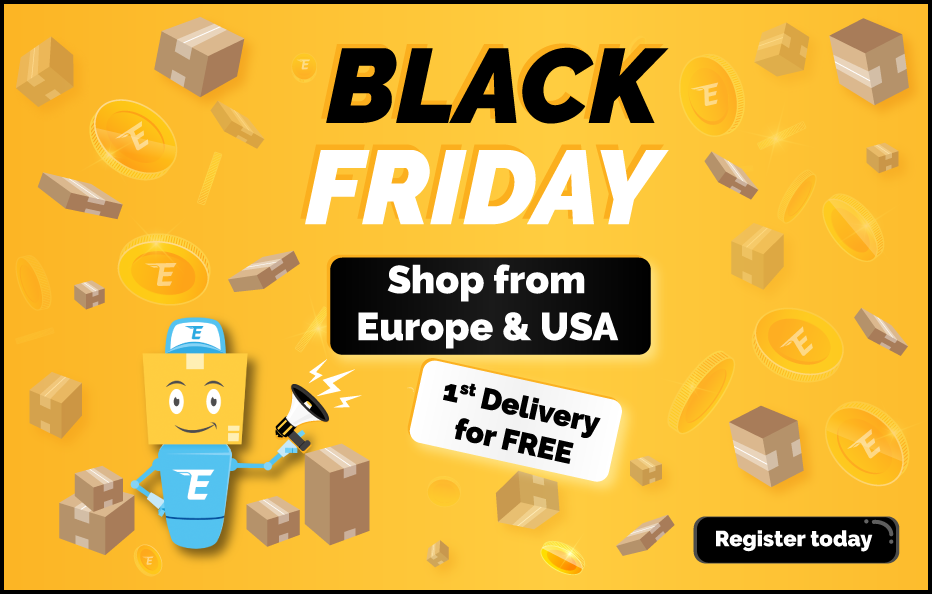 Please wait while we will validate your ZIP code