2018-11-02
The REAL Black Friday MONTH
It's about to kick off! 23rd of November is Black Friday 2018 and we have already started preparing our shopping list!
However, this year it's going to be slightly different to others… simply because you have access to the REAL Black Friday MONTH!

So you might be wondering what is that REAL Black Friday MONTH? Maybe another way retailer's make you start spending money?
Absolutely NOT! This year you are going to have the chance to save money not just once but thrice!!!
Let's get it started!
Black Friday MONTH means - 3 days of amazing deals are waiting for you!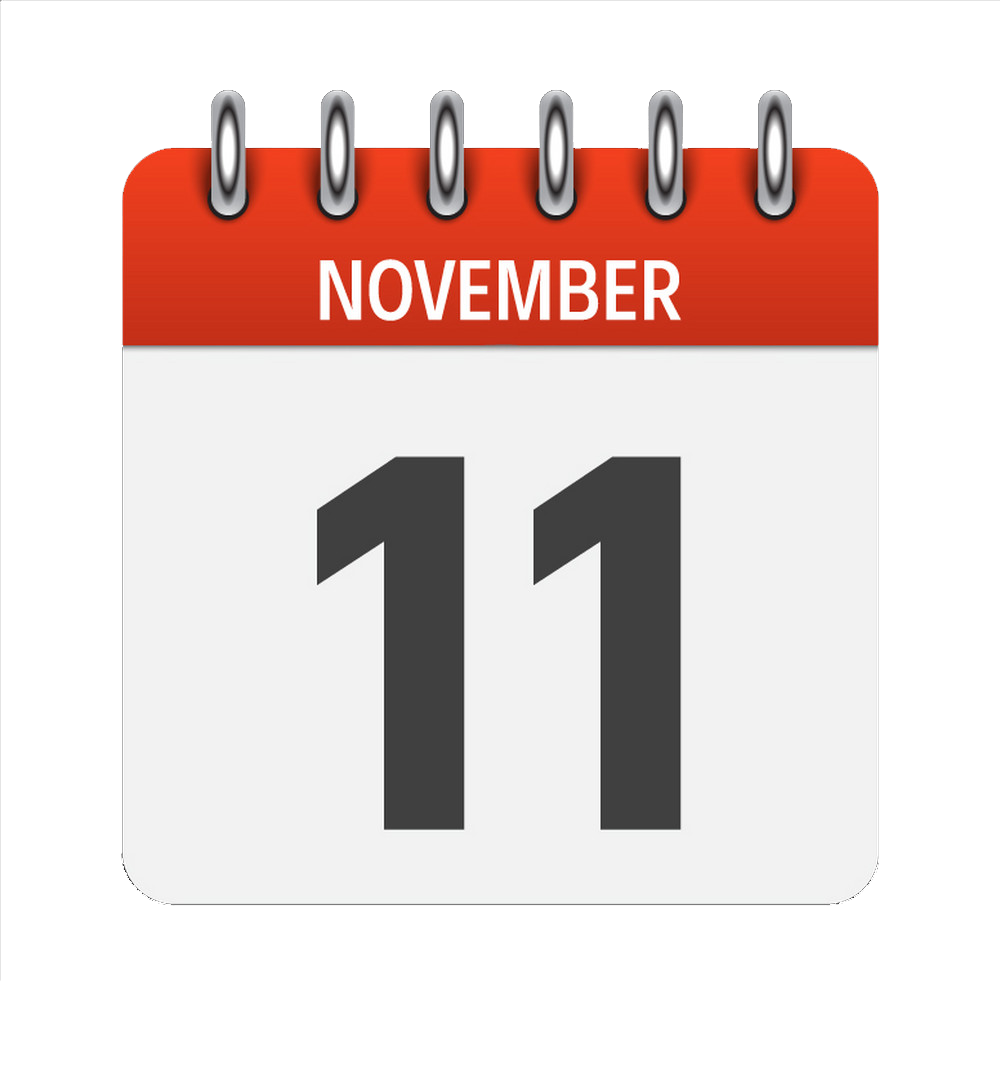 Single's Day 11th November – That's international day when Singles treat themselves with a gift! Yes, that's the equivalent of Valentine's day, that couples cannot stop talking to you about! Now it's your chance to annoy them!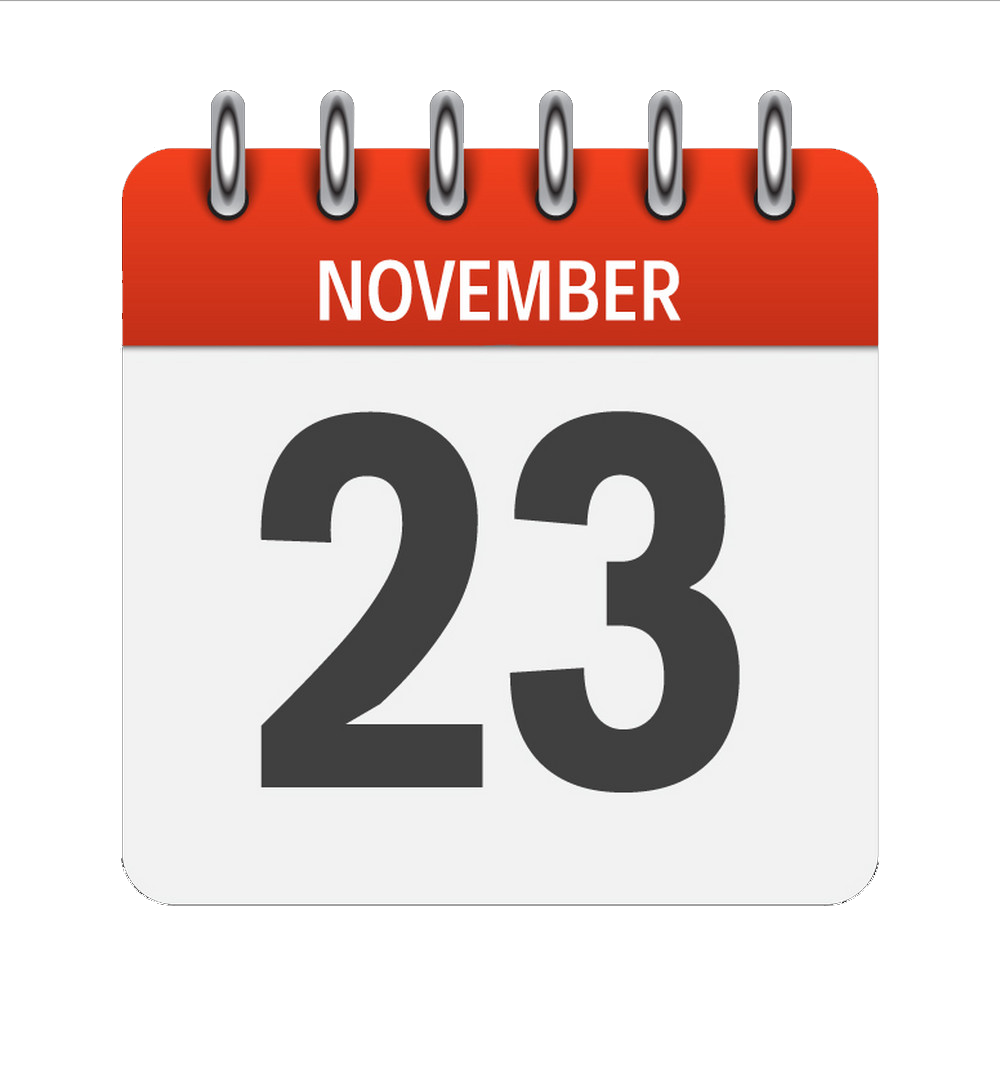 Black Friday 23rd November – Now lots to say! We are all waiting for that day and our list to grab some amazing discounts in electronics, clothing, toys and many more is coming soon!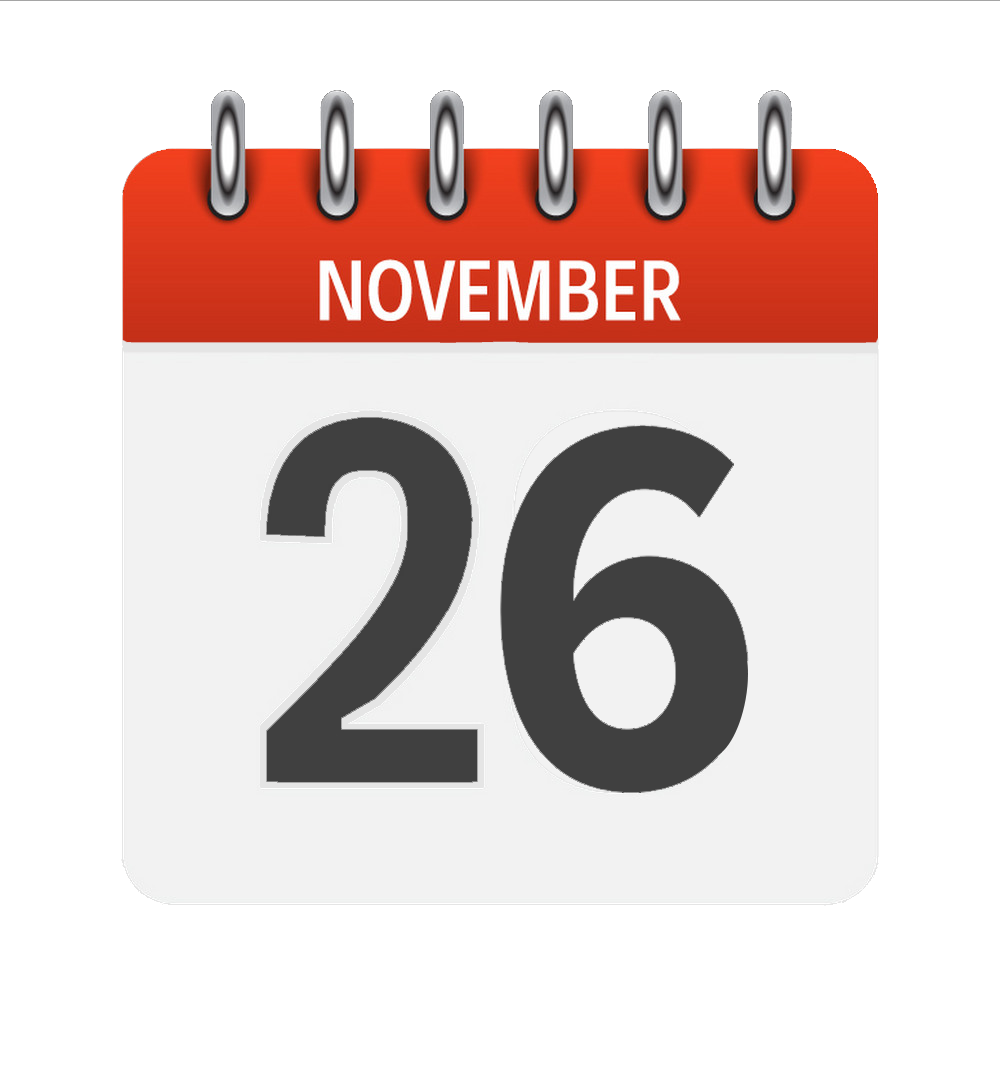 Cyber Monday 26th November – Your last chance before entering the Christmas Season to get some of the best online deals that you might have forgotten the other days!

REAL Black Friday MONTH means – Shop from America & Europe
Have you ever seen long queues outside American and Western European stores, where people even sleep in front of shop doors overnight to make sure they are the first to grab the amazing deals? Well, this year it's your chance to get these amazing deals, the only difference is you can do it from your comfort of your own sofa!
That means you can dodge the fake discounts and seize the genuine bargains running in America and Europe simply with one click!
How to do that?
You can now shop from any online shop in America and Europe and EshopWedrop will deliver your order in Lithuania in really low delivery cost!
No matter if the online shop delivers in Lithuania, EshopWedrop will do it for you!
Sound like something you have been looking for a long time, right?
Here is how EshopWedrop works:
Shop from any of your favourite online stores in America and Europe
On the shop's checkout, instead of you home address, use your personal EshopWedrop delivery address (you will receive upon registering today for FREE)
EshopWedrop does the rest! We will receive your parcels and we will deliver them to the address of your choice in Lithuania!
EshopWedrop is part of the Xpediator Group, an international provider of freight management services that more than 40.000 online shoppers currently use in Europe to deliver their online orders without spending a fortune!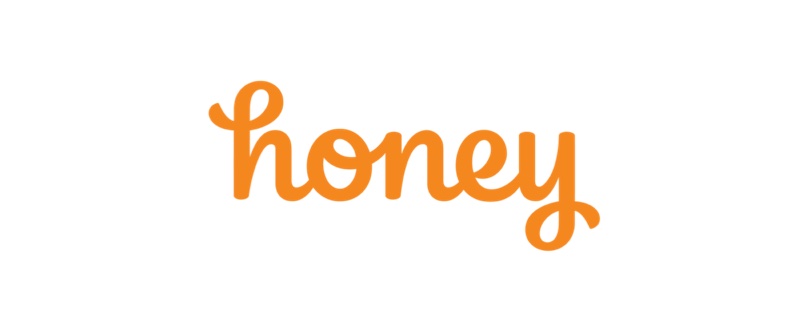 REAL Black Friday MONTH means - EXTRA shopping tips for you before starting shopping!
How about a money-saving tool that always provides you with a promocode when shopping online?
We're introducing you to the Honey software!!
Honey is a browser extension that automatically finds and applies coupon codes at the checkout with one single click.
Download it for FREE today here, and make sure you never pay full price…on ANYTHING ever again!
This year you going to be the master of online shopping!
Seems you are ready for the REAL Black Friday experience? Not Yet!
Receive your EshopWedrop Delivery Address in America and Europe TODAY FOR FREE and start your REAL Black Friday experience!

Sign up today and receive your first EshopWedrop delivery from any online shop in Europe or USA for FREE!
Shop from USA & Europe Receive in Lithuania
1st DELIVERY FREE
By using the Eshopwedrop website you agree to our use of cookies as described in our cookie policy. Read more
Please wait while we will validate your ZIP code