2017-08-09
Educational Toys and Books Offers
Make your home environment fun and educational!
Whether you want to help teaching your child about colours, numbers, shapes or words – or even, coding robotics and fine art, there is a range of toys ensure there's real pleasure and play value to be had.
Saving Tip! In the UK, books are qualifying for 0% VAT!
Here's our pick of the best offers running online:
By using the Eshopwedrop website you agree to our use of cookies as described in our cookie policy. Read more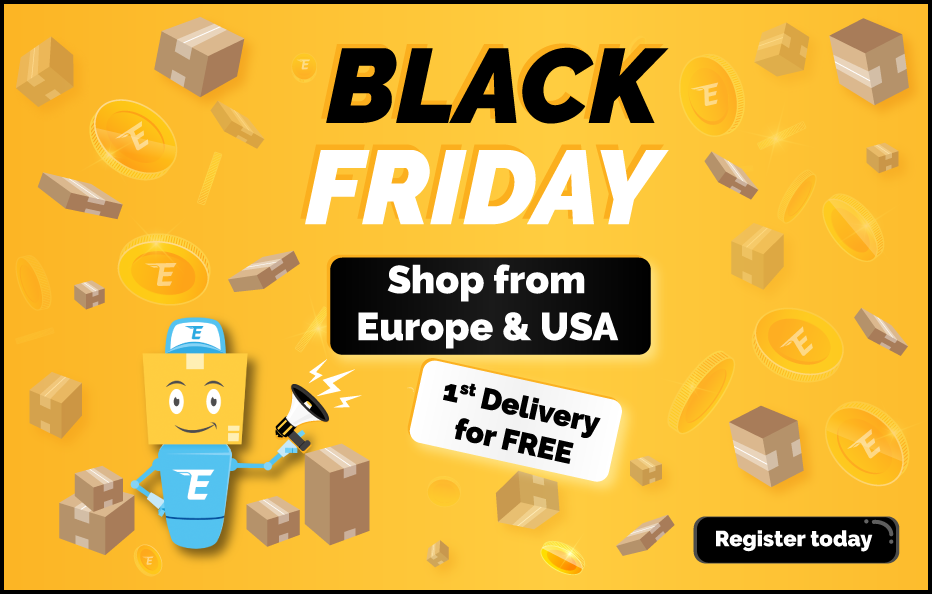 Please wait while we will validate your ZIP code